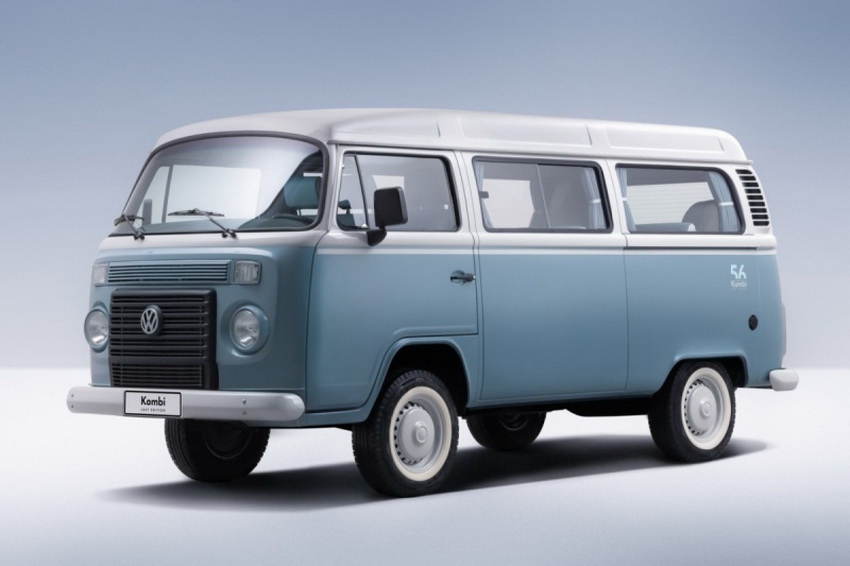 Volkswagen Type 2 Microbus Kombi Last Edition
After 56 years of production the bus must the end. Fantastic the longest standing model in production, more than 1.5 million units had been produced at Brazil.
The Kombi is the most everlasting production model in automotive history. The Volkswagen Type 2 Microbus Kombi is finally ending, thanks to the new safety regulations for do had stopped the bus journey.
Volkswagen decided to say a proper "Farewell" by announcing the production of the 600 Blue Volkswagen Kombi Last Edition vans, before the new safety regulations applied in Brazil.
The Last Edition will be available for purchase only within Brazil, price $35,637 per unit and comes with a certificate of authenticity from VW and a numbered plaque on the dashboard identifying it as one of 600.